Eduardo Bortolotti, a Mexican jazz violinist based in Poland,
is a graduate of the prestigious Karol Szymanowski Academy of Music in Katowice. As a versatile soloist and bandleader, he has captivated audiences at numerous festivals worldwide. His projects have taken him to renowned events and festivals in the USA, China, Indonesia, Azerbaijan, Turkey, Cyprus, Italy, Poland, the Czech Republic, and Slovakia. 
Eduardo was recognized as a semi-finalist and the winner of the Audience Award at the esteemed Zbigniew Seifert Competition 2022. With his innovative use of technology, Eduardo's original compositions and arrangements offer a fresh and captivating take on contemporary violin music.
In December 2020, Eduardo Bortolotti released his first album entitled "Huapango Nights".
Contemporary jazz with elements of traditional Mexican folklore. Eduardo's original compositions and arrangements give a very interesting approach to contemporary violin.
In April 2021 officially signed as
3dvarius Ambassador
In April 2021 officially signed with the French company of electric violins 3DVARIUS. As ambassador, Eduardo endorses a personalized 6 string violin Line model.
Bortolotti has provided many different music workshops for different institutions around the world.
 The last one in collaboration with the Embassy of Mexico in Indonesia and the Institute of the Arts in Jakarta.
In 2019 provided lectures in China at the Beijing Contemporary Music Academy (北京現代音樂研修學院). 
He has organized also jazz violin workshops in his original country like in 2017 for the students of the University of Puebla, Mexico.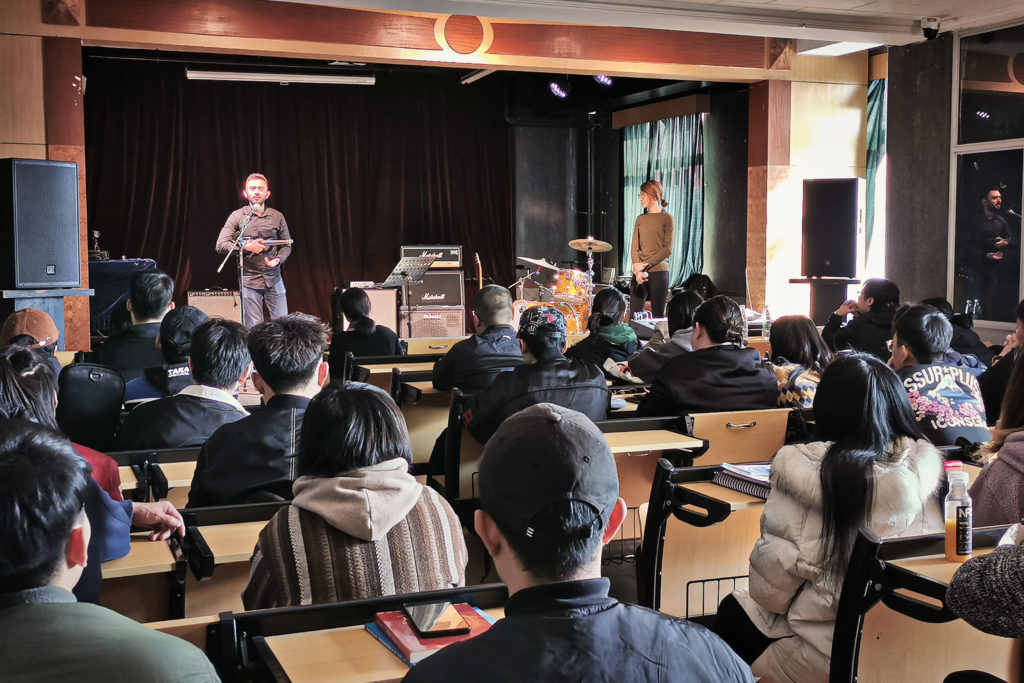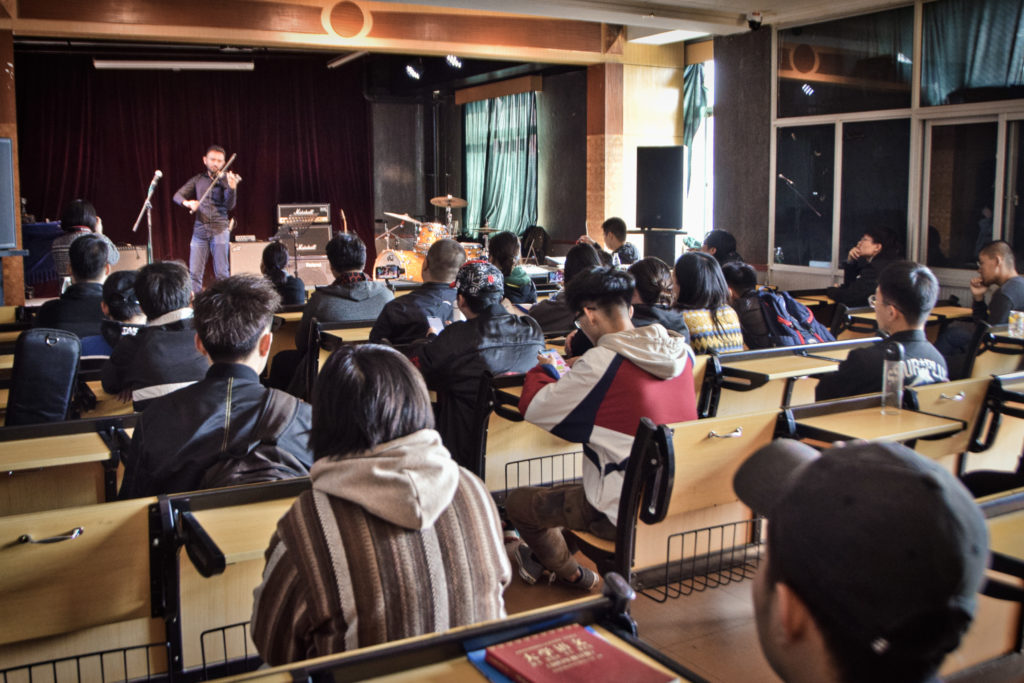 Arts Institute, University in Puebla, Mexico (2017)
Beijing Contemporary Music Academy (2019)